Kurzfilm zum Abbau des Daches
Harte Arbeit...schöne Momente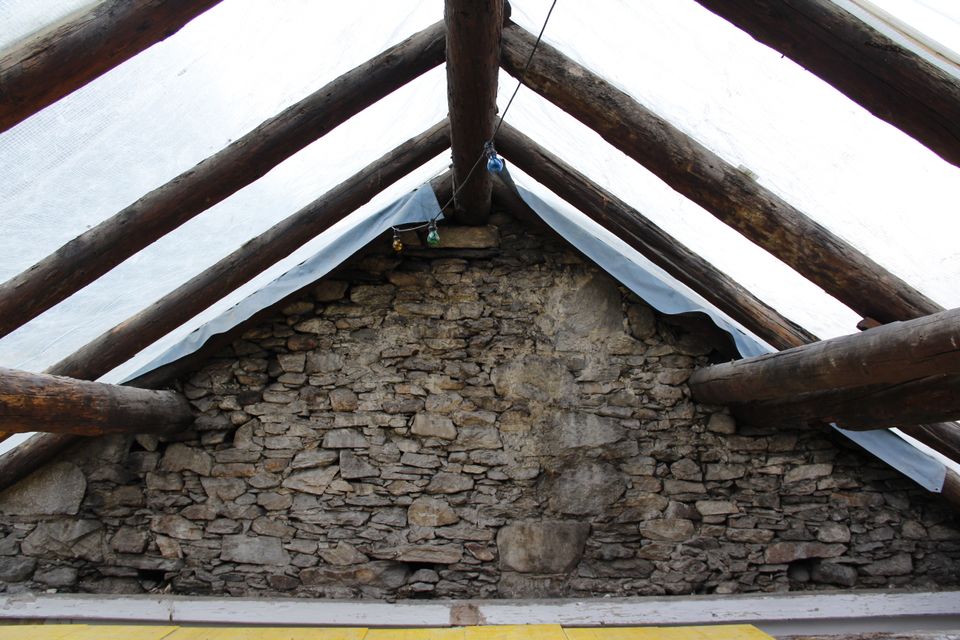 Dieser kurze Film zeigt einen Teil der Arbeit, die mit der Demontage eines traditionellen Steindaches verbunden ist. Es bedeutet hauptsächlich: Steine schleppen, schwitzen und den Moment nach der Arbeit geniessen.
Nochmals vielen Dank für die großzügige Hilfe.
-
This short movie shows some of the work which is involved dismantling a traditional stone roof. It's mainly a lot of heavy stone lifting. Thanks again for the generous help.