Video zum Baubeginn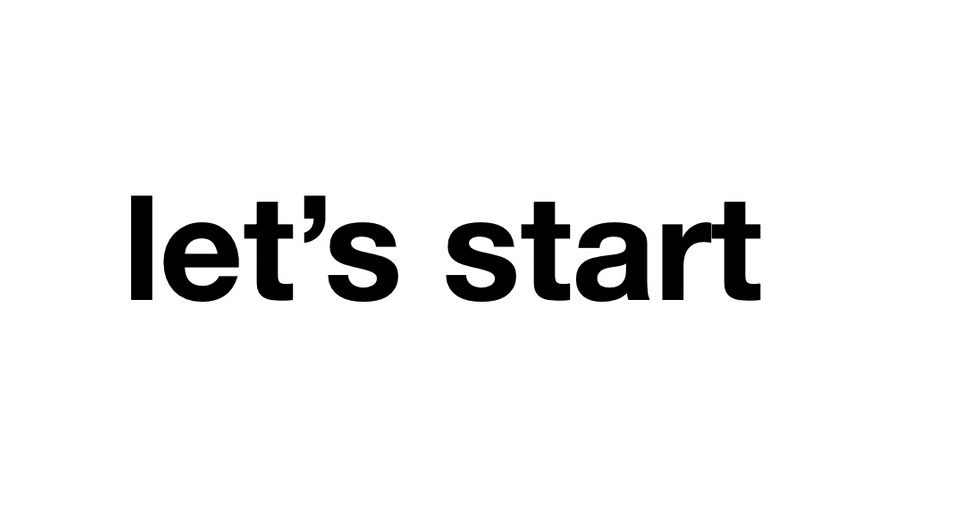 Wie schon erwähnt haben wir im Februar 21 eine Woche mit FreundInnen in Biasca verbracht. Während dieser Woche wurde das gesamte Haus entrümpelt und der WC-Turm wurde abgerissen.
Hier nun das Video dazu...
Mit besonderem Dank an Johannes Kossmann, der dieses Video für uns gemacht hat.
-
As mentioned before, we spent a week with friends in Biasca in February 21. During this week, the whole house was cleared out and the toilet tower was demolished.
Here is the video...